Members eLearning Session – Session 3
7 April 2021 @ 10:00 am

-

10:30 am

Free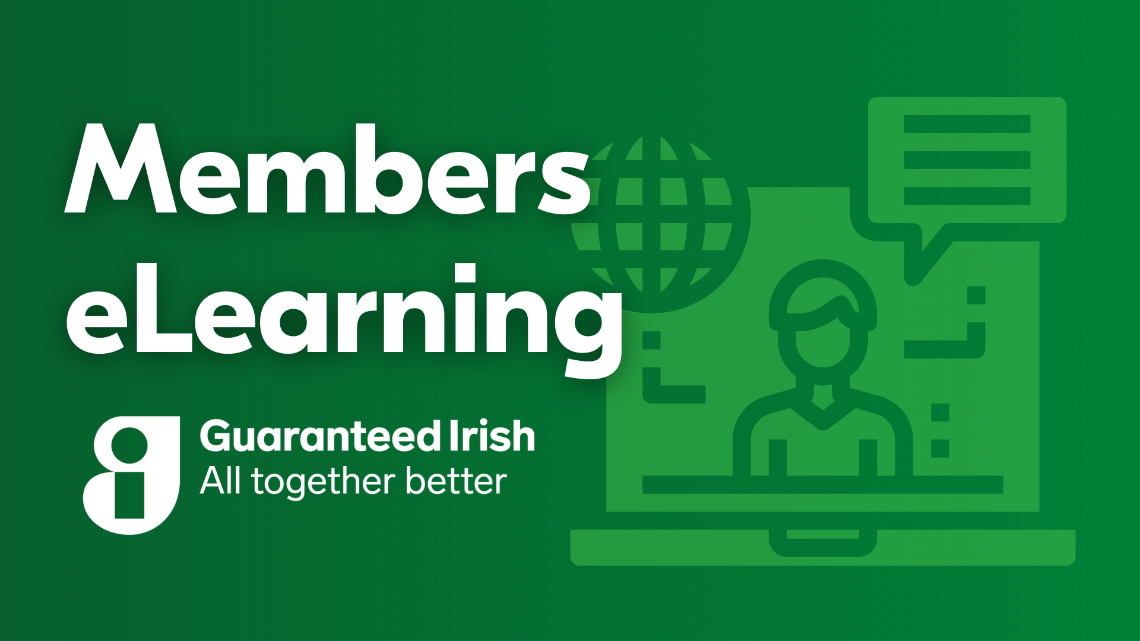 Session 3 – Using eCommerce to Drive Sales 
Join Michele Neylon, Co-founder and CEO of Blacknight and Dara Keogh, the CEO of GeoDirectory, as they share top tips with practical examples on how to use your website to drive sales and help grow your company's online presence.
In this 30 minute webinar, Bríd O'Connell, CEO of Guaranteed Irish, will demonstrate how to utilise the Guaranteed Irish Brand power on your website and social media channels to help your company stand out from your competitors.
While Michele and Dara will share the top tips, latest trends, and the must 'dos and don'ts' to increase your online sales.
Meet Our Speakers…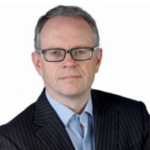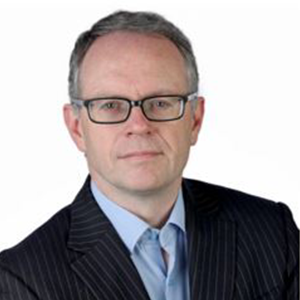 Dara Keogh, CEO of Geo Directory
Dara Keogh is the CEO of GeoDirectory, a cutting edge technology company. GeoDirectory provide unique and definitive databases of all 2.2 million residential and business addresses in the Republic of Ireland. Key to Dara's role is the development of easy to use, intuitive services that help organisations capitalise on one of their most important assets, namely their own data.
An MBA graduate of UCD, Dara rose through the ranks of An Post where he served in a number of sales and marketing management roles, before taking up the helm at GeoDirectory in 2007.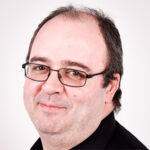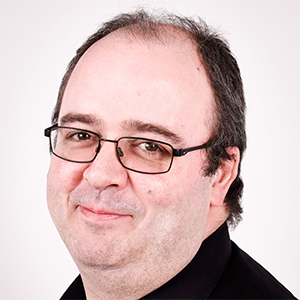 Michele Neylon, Co-Founder & CEO of Blacknight
Michele is co-founder and CEO of Blacknight, Ireland's largest web hosting provider and domain name registrar. Actively involved in Internet policy development, he is currently a member of the EUrid Registrar Advisory Board, the Names and Numbers Steering committee of eco, as well as the .ie domain registry's Policy Advisory Committee and the usTLD Stakeholder Council. He previously served as chair of i2Coalition and was a member of ICANN's GNSO Council as a representative of domain registrars. Michele received the Irish Internet Association Net Visionary Award in 2013 and was named one of Ireland's 30 Technology Disruptors at The Spiders Awards in 2019.
We look forward to seeing you on Wednesday the 7th of April @ 10 am.
What are Members eLearning sessions?
Guaranteed Irish eLearning sessions are 30-minute webinars, available to members only, sharing practical and easy to implement business advice to help members stay ahead. Industry leaders from all sectors will join Brid O'Connell, CEO of Guaranteed Irish, to share their top tips and tricks to improve and succeed in your business. Seven sessions will take place throughout the year on various business topics, such as marketing and PR, HR, website maintenance and supply chain. They will be fully accessible any time on the members-only portal for your perusal.