Members eLearning Session 4
11 May 2021 @ 10:00 am

-

10:30 pm

Members Only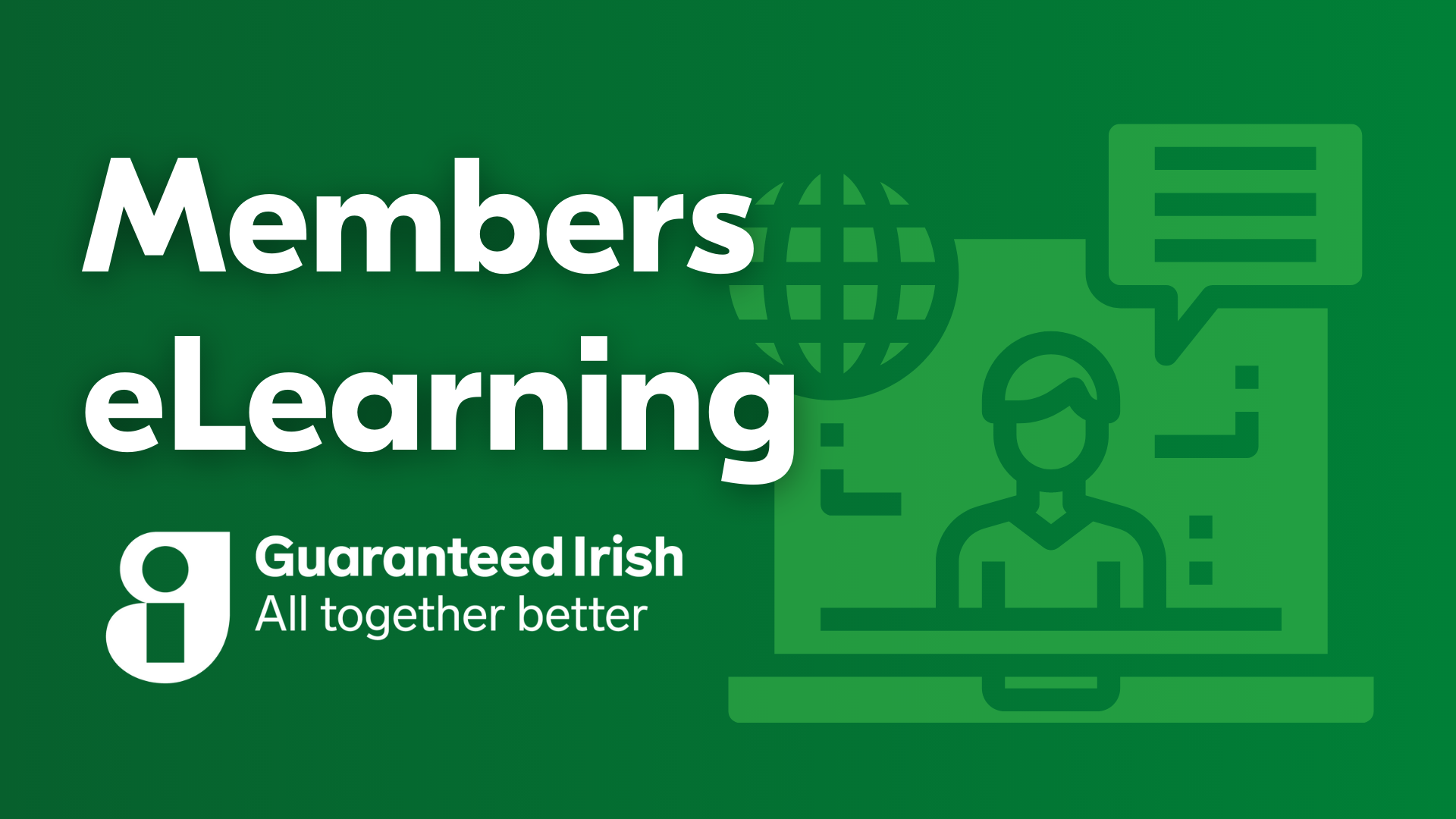 Guaranteed Irish Members eLearning Session
Session 4 – Interviewing Online & Hiring During Covid
Join Moira Grassick, Managing Director of Peninsula, as she shares top tips with practical examples on interviewing and hiring new team members during Covid.
In this 30 minute webinar, Bríd O'Connell, CEO of Guaranteed Irish, will discuss how to utilise the Guaranteed Irish Brand power to help your company stand out to potential candidates.
While Moira Grassick shares top tips to help you define your requirements, setting up your video interview and the risk areas to watch out for when hiring online.
Click here to Register
Meet our Guest Speaker…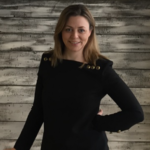 Moira Grassick
Managing Director @ Peninsula
We look forward to seeing you on Tuesday the 11th of May @ 10 am.