Members eLearning Session 5
19 May 2021 @ 10:00 am

-

10:30 am

Members Only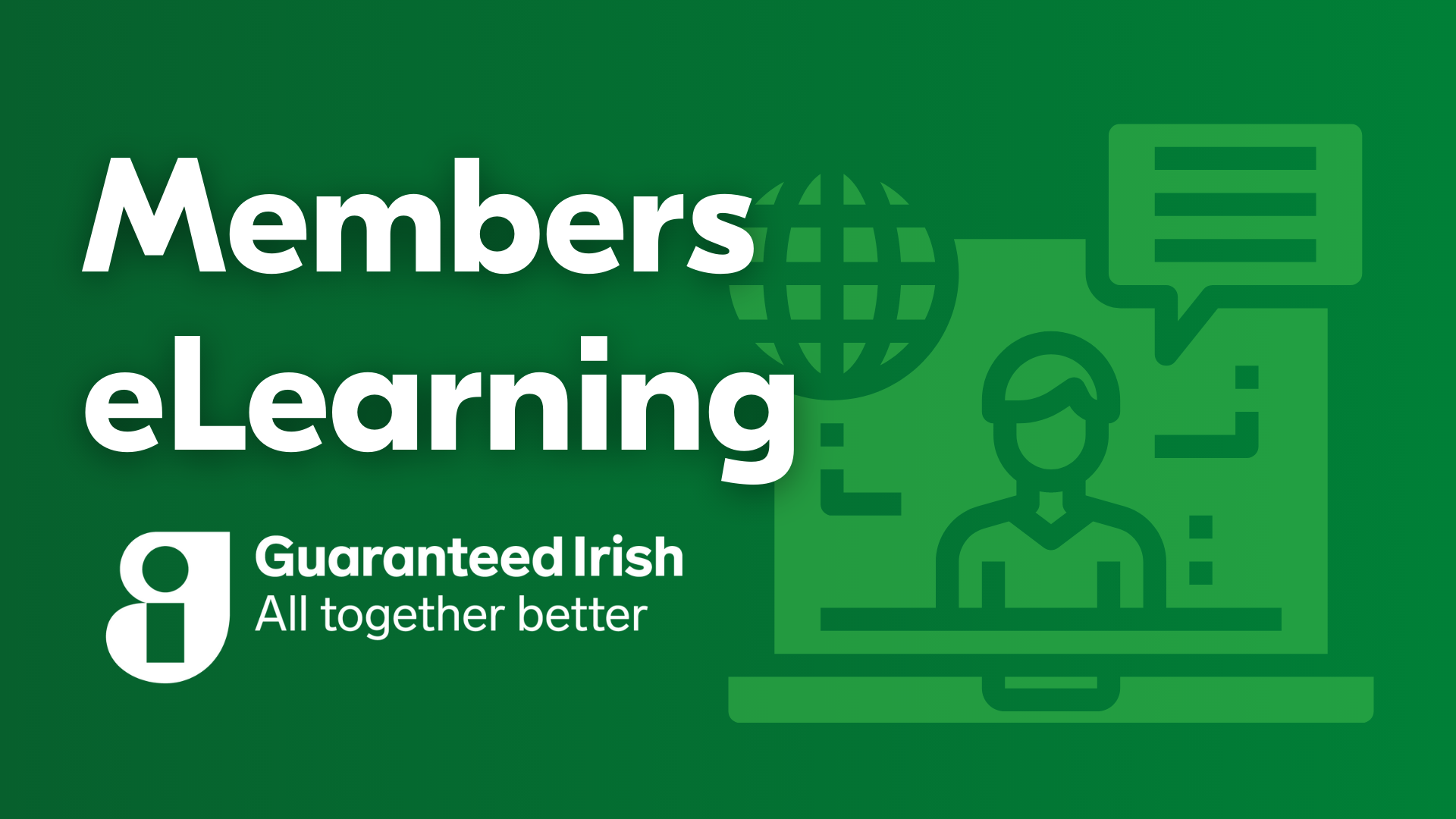 Guaranteed Irish – eLearning Session – Session 5
Using Vouchers to Increase Sales
Join John Crowe, Co-founder of Voucher Connect, as he shares top tips with practical examples on how to increase your online sales with the power of gift vouchers.
In this 30 minute webinar, Bríd O'Connell, CEO of Guaranteed Irish, and John Crowe will discuss how to leverage gift cards, prepayments and special offers to grow your business. John will share the recent trends of eCommerce in the retail and hospitality industry and the power and top tricks of instant delivery.
Click here to register
Meet our Speaker…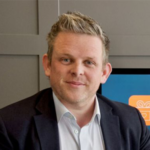 John Crowe
Co-Founder of Voucher Connect
We look forward to seeing you on Wednesday the 19th of May @ 10 am.
Guaranteed Irish eLearning sessions are 30-minute webinars, available to members only, sharing practical and easy to implement business advice to help members stay ahead. Industry leaders from all sectors will join Brid O'Connell, CEO of Guaranteed Irish, to share their top tips and tricks to improve and succeed in your business. Seven sessions will take place throughout the year on various business topics, such as marketing and PR, HR, website maintenance and supply chain. They will be fully accessible any time on the members-only portal for your perusal.